Your search for "Jorge Luis Borges" revealed the following: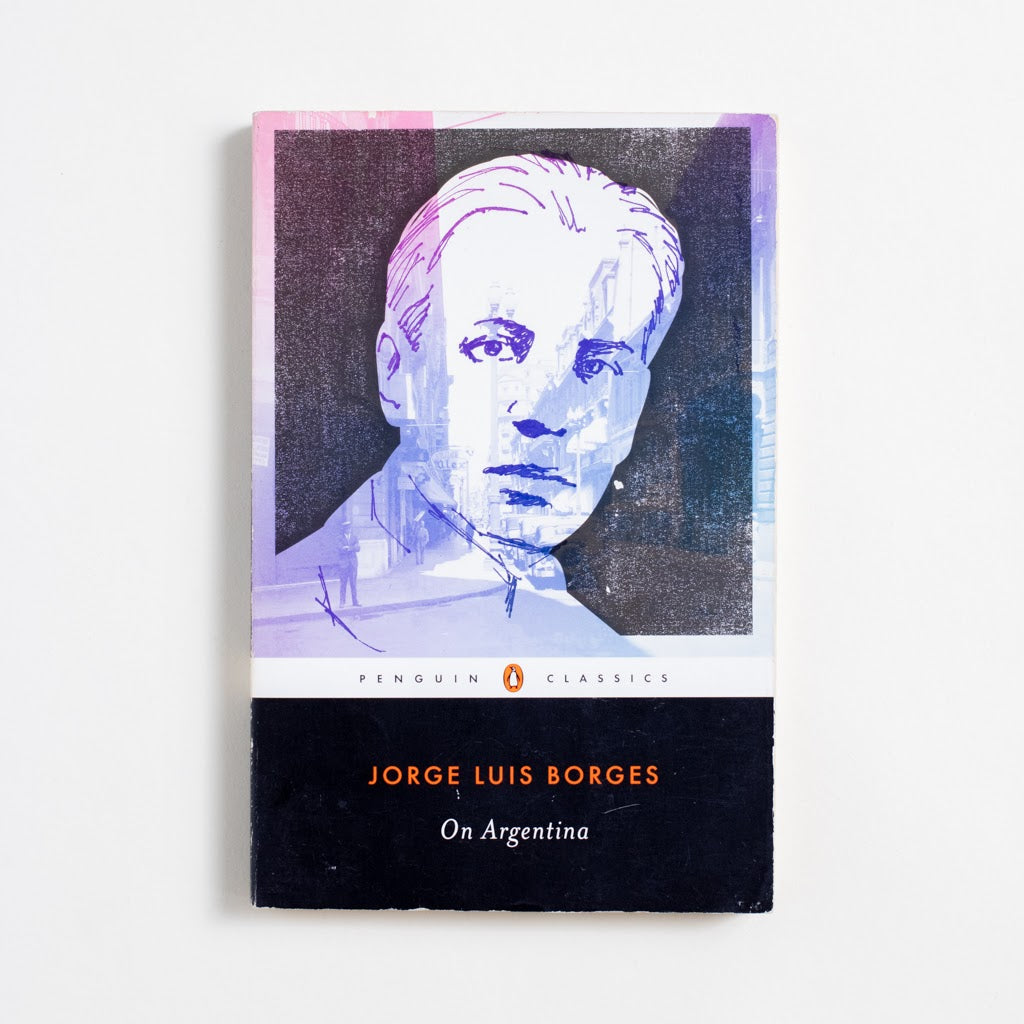 ---
The Lizard's Tail by Luisa Valenzuela
$10.00
1994, No Stated Printing, Trade Softcover. Good. No markings. Cover edges show light to moderate wear. Slightly slanted spine. One page was dog-eared. Luisa, the oldest daughter of a prominent Argentine author, grew up in a home that frequently hosted literary guests like Jorge Luis Borges and Julio Cortazar. Following...