Your search for "Jean Rhys" revealed the following: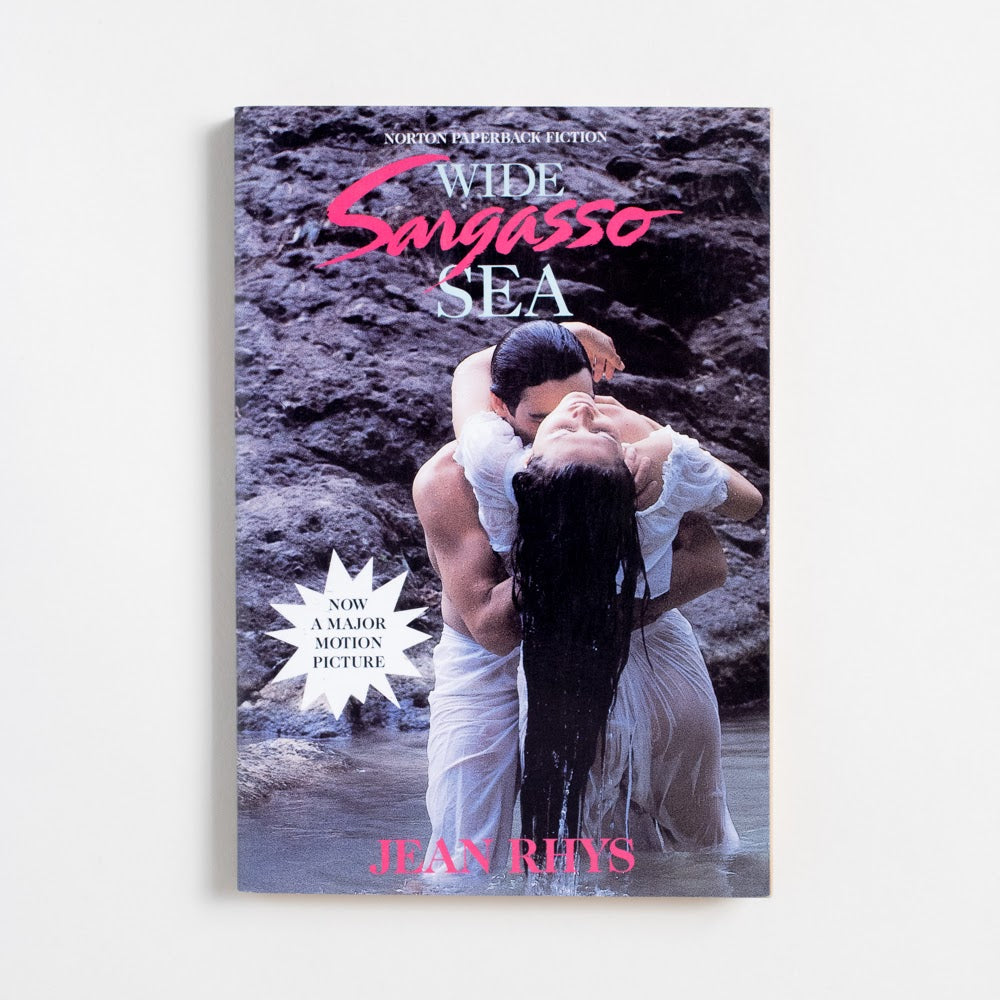 Wide Sargasso Sea (1st Norton Printing) by Jean Rhys
$12.00
1982, Trade. Very Good. No markings. Page edges tanned from age. Though born in the Caribbean, Jean Rhys spent most of her life in England... longing for Dominica. This she writes into most of her fiction, but none more powerfully than this one: a retelling of the life of Jane...